FTX's former CEO, Sam "SBF" Bankman-Fried, had his bail revoked by a federal judge in response to the release of information to The New York Times allegedly intended to intimidate witnesses. During a hearing on Aug. 11, Judge Lewis Kaplan revoked Bankman-Fried's bail and remanded him to custody, likely at the Putnam County Correctional Facility. Once his October trial begins, he could be moved to the Metropolitan Detention Center in Brooklyn. Bankman-Fried was reportedly led out of the courtroom in handcuffs. In Kaplan's view, Bankman-Fried's interviews with NYT reporters resulted in sharing information with the likely intention "to hurt and frighten" former Alameda Research CEO Caroline Ellison, his former colleague and girlfriend.
The U.S. Securities and Exchange Commission (SEC) has delayed a decision on whether to approve or disapprove the spot Bitcoin exchange-traded fund (ETF) proposed by ARK Investment Management and 21Shares. ARK originally filed to list the ETF in May, giving the SEC a maximum of 240 days — until January 2024 — to reach a final decision. The SEC's latest move is fueling expectations that a final verdict will come as part of a batch that includes applications from key players on Wall Street, including BlackRock and Fidelity Investments.
SEC to seek appeal and stay in Ripple Labs court case
The U.S. SEC is moving to appeal a court decision from its lawsuit against Ripple Labs. In a letter to Judge Analisa Torres — the presiding judge in the case — the SEC said it believed her decision warrants a fresh look by an appellate court. The commission asked Judge Torres to put the case on hold during the appeal, saying there are multiple other pending court cases that could be affected, depending on the appeal's outcome. The SEC is currently in a legal battle with a number of crypto firms, including Binance and Coinbase, over alleged securities violations. Judge Torres ruled, in July, that Ripple's native token, XRP, is not a security when sold to retail investors. Torres plans to schedule the jury trial for the second quarter of 2024.
PayPal launches PYUSD stablecoin for payment
PayPal launched a new U.S. dollar-pegged stablecoin called PayPal USD (PYUSD). Built on the Ethereum network, the stablecoin is backed by U.S. dollar deposits, short-term treasuries and similar cash equivalents. According to PayPal, the stablecoin will soon be available as a mode of payment for various purchases. The fintech company is home to over 350 million active users, putting it in a strong position to become a crypto payment giant with the introduction of the new stablecoin. PYUSD will be redeemable for U.S. dollars and can be exchanged for other cryptocurrencies on PayPal, as well as being transferable between PayPal and Venmo accounts.
Temasek, Sequoia Capital, Softbank, leading VCs face lawsuit for "abetting" FTX fraud
Eighteen leading venture capital investment firms, including Temasek, Sequoia Capital, Sino Global Capital and SoftBank, have been named as defendants in a class-action lawsuit filed in the United States for their links to the now-bankrupt crypto exchange, FTX. According to the lawsuit, the investment firms were responsible for "aiding and abetting" the FTX fraud. The suit further claims that the defendants used their "power, influence and deep pockets to launch FTX's house of cards to its multibillion-dollar scale."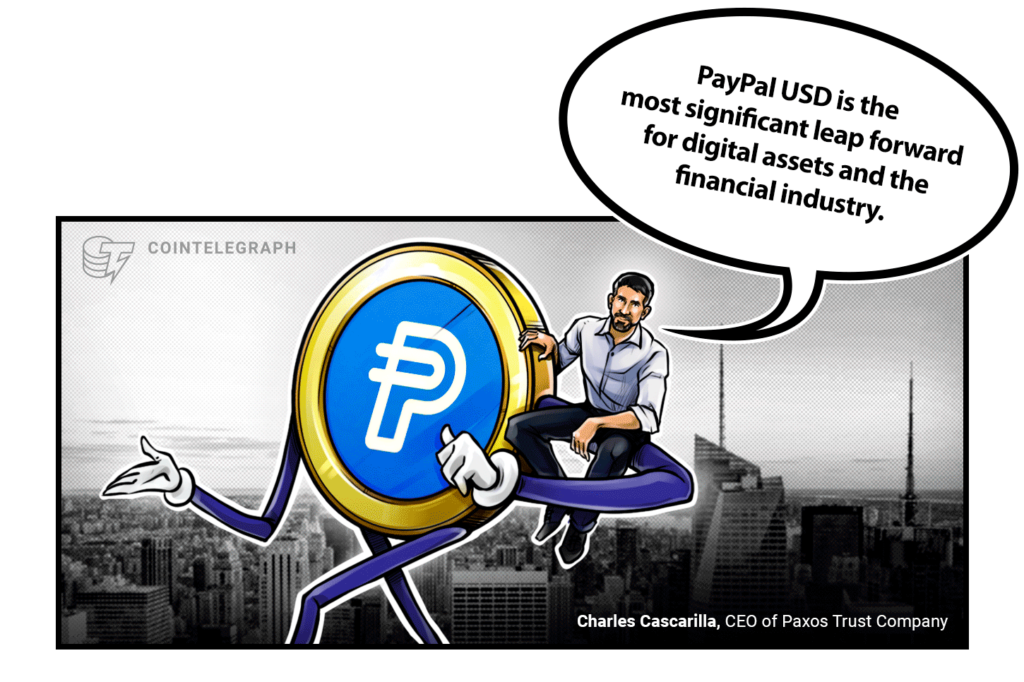 Winners and Losers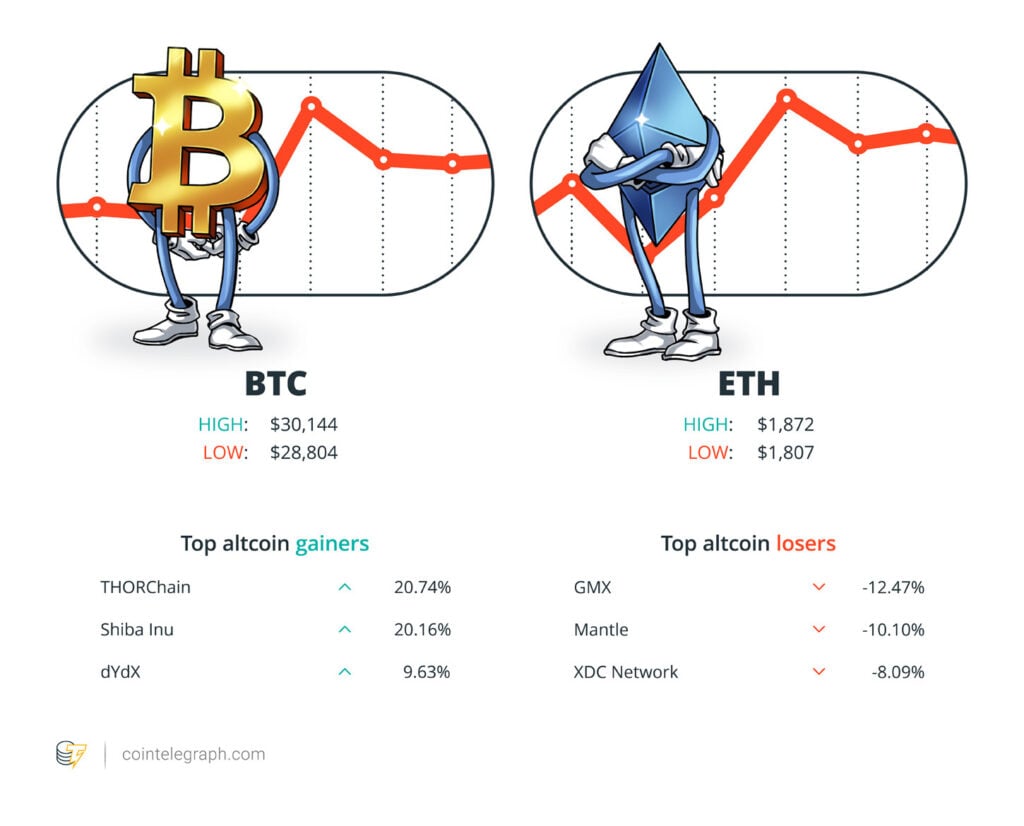 At the end of the week, Bitcoin (BTC) is at $29,379, Ether (ETH) at $1,842 and XRP at $0.63. The total market cap is at $1.17 trillion, according to CoinMarketCap.
Among the biggest 100 cryptocurrencies, the top three altcoin gainers of the week are THORChain (RUNE) at 20.74%, Shiba Inu (SHIB) at 20.16% and dYdX (DYDX) at 9.63%.
The top three altcoin losers of the week are GMX (GMX) -12.47%, Mantle (MNT) at -10.10% and XDC Network (XDC) at -8.09%.
For more info on crypto prices, make sure to read Cointelegraph's market analysis.
Read also
Features
Best and worst countries for crypto taxes — plus crypto tax tips
Features
Aligned Incentives: Accelerating Passive Crypto Adoption
Most Memorable Quotations
"Stablecoins represent the issuance of a new form of money, making it integral that there are Federal guardrails."
Maxine Waters, United States representative
"This is the Ethereum contract address for PayPal's stablecoin. I can't believe i get to tweet that. We've come so far."
Ryan Sean Adams, crypto investor
"By offering users a relatively seamless way to execute transactions, bots have the potential to carve out their own niche in the crypto ecosystem."
Jie Xuan Chua, analyst at Binance Research
"PayPal USD is the most significant leap forward for digital assets and the financial industry."
Charles Cascarilla, CEO of Paxos Trust Company
"It is clear that the world needs and will need something like Worldcoin in the coming years. We just hope that happens in a privacy-preserving decentralized, open-source, permissionless way."
Tiago Sada, head of product at Tools for Humanity
"By accepting digital currencies, we open our doors to a new segment of donors who are tech-savvy and wish to make a difference through their digital assets."
Benjamin William, CEO of the Singapore Red Cross
Prediction of the Week 
Bitcoin trader reveals 'important' BTC price zone as bulls hold $29.3K
Bitcoin faces a new battleground as bulls and bears fight for control of a sideways market. Popular pseudonymous trader Daan Crypto Trades flagged, in his latest analysis, a key level to reclaim as BTC price support.
According to the trader, both Bitcoin bulls and bears are caught in a "strongly contested" range, resulting from various trips above and below the current spot price, making the midpoint the level to watch next.
"Pretty clear that the $29.5–29.7K region is an area that's strongly contested by the bulls and bears," Daan Crypto Trades wrote.
Bitcoin price has essentially remained the same since mid-June — $28,500 as fundamental support, $31,800 as resistance. Gaining control of the area around $29,700 is, thus, an essential move if bulls are to build the necessary momentum to change the landscape for good, the trader added.
FUD of the Week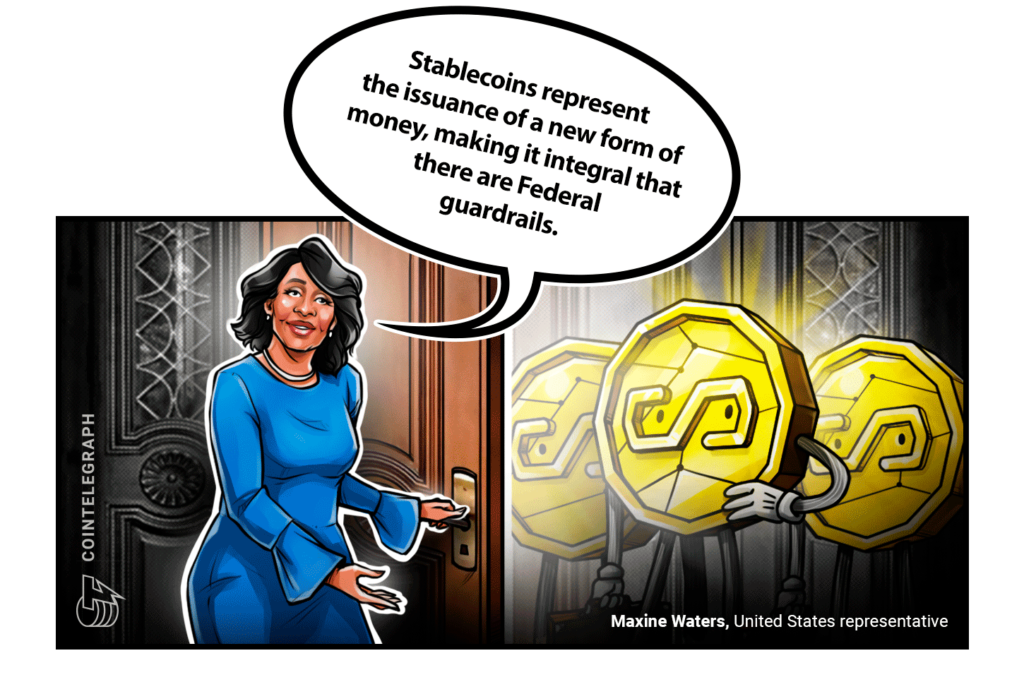 Only 6 out of 45 crypto wallet brands have undergone penetration testing: Report
Cybersecurity platform CER found that only six of 45 cryptocurrency wallet brands, or 13.3%, have undergone penetration testing to find security vulnerabilities. Of these, only three brands have performed tests on the latest versions of their products: MetaMask, Zengo and Trust Wallet. An overall ranking of the security of each wallet lists MetaMask, Zengo, Rabby, Trust Wallet and Coinbase Wallet as being the most secure wallets on the market.
US Fed steps up oversight of banks' involvement with crypto firms
The U.S. Federal Reserve is expanding the scope of its supervision for banks engaged with the cryptocurrency and blockchain industry. Under the Novel Activities Supervision Program, companies providing banking infrastructure to digital asset firms or working with companies that use distributed ledger technologies will be regulated. The policies apply to both insured and uninsured U.S. banks supervised by the Fed. Activities regulated under the program include the custody, lending, trading, issuance or distribution of crypto including stablecoins.
SEC announces $24M settlement for case against Bittrex and its former CEO
The U.S. SEC announced an agreement with crypto trading platform Bittrex and its co-founder and former CEO, William Shihara, for operating an unregistered exchange.Bittrex and Bittrex Global agreed to pay $14.4 million in disgorgement (the repayment of ill-gotten gains), $4 million in prejudgment interest, and $5.6 million in civil penalties to settle the legal dispute with the federal regulator. The agreement is still subject to court approval. The SEC's complaint, filed in April, claimed Bittrex and Shihara operated an unregistered national securities exchange, broker and clearing agency.
Best Cointelegraph Features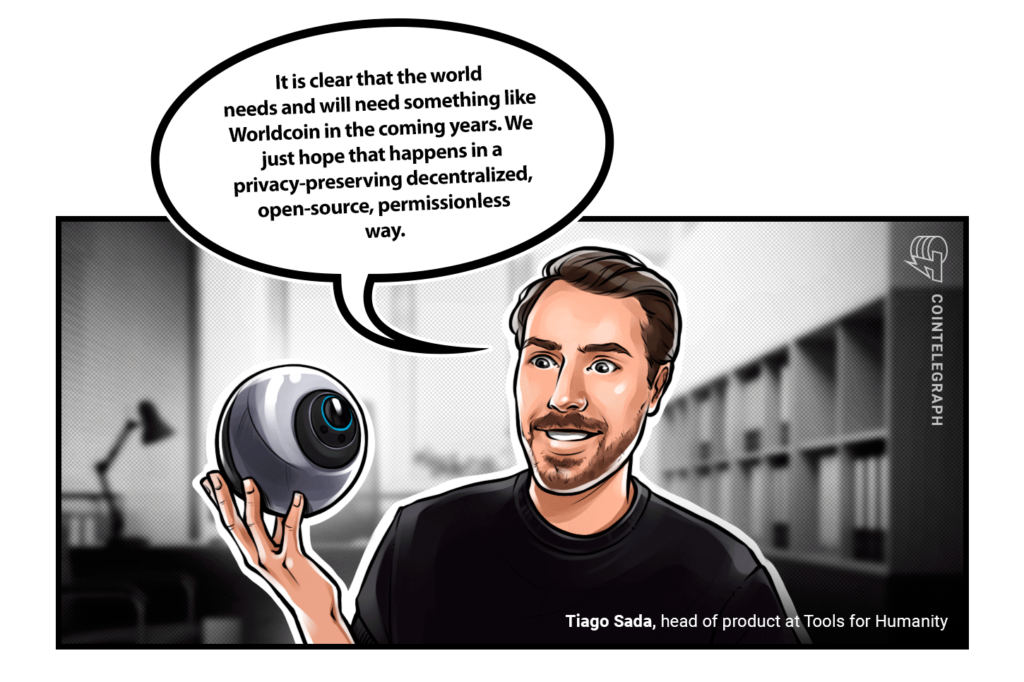 Blockchain games aren't really decentralized… but that's about to change
Putting video games fully on chain is a terrible idea and can't work … or can it?
AI Eye: Apple developing pocket AI, deep fake music deal, hypnotizing GPT-4
Apple is developing AI to run locally on your phone, researchers 'hypnotize' GPT-4 to turn it evil, and Google negotiates a deep fake music deal.
Grails' lucky dip of famous NFT artists, new hope for PFP holders: NFT Collector
Pudgy Penguins CEO reveals why PFT holders aren't doomed, Grails offers a blind tasting to buy famous NFT artists, and free Amazon Prime NFTs.
Subscribe
The most engaging reads in blockchain. Delivered once a week.